Power Poster
PA supreme court overturned Bill Cosby's conviction.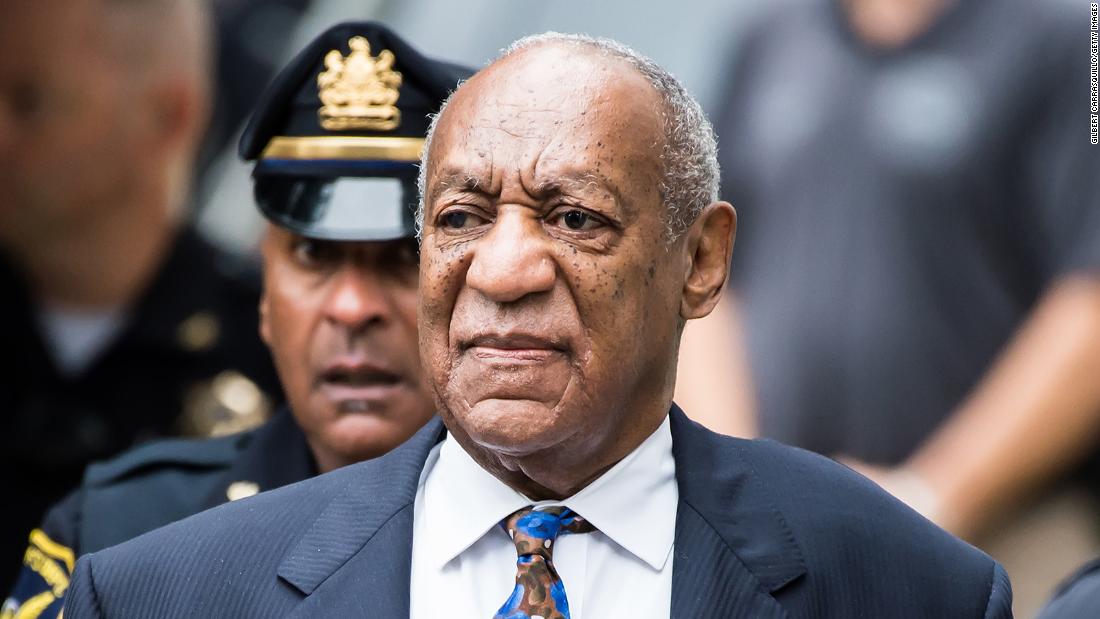 Bill Cosby was released from prison Wednesday after Pennsylvania's highest court overturned his sexual assault conviction, saying the disgraced actor's due process rights were violated.

www.cnn.com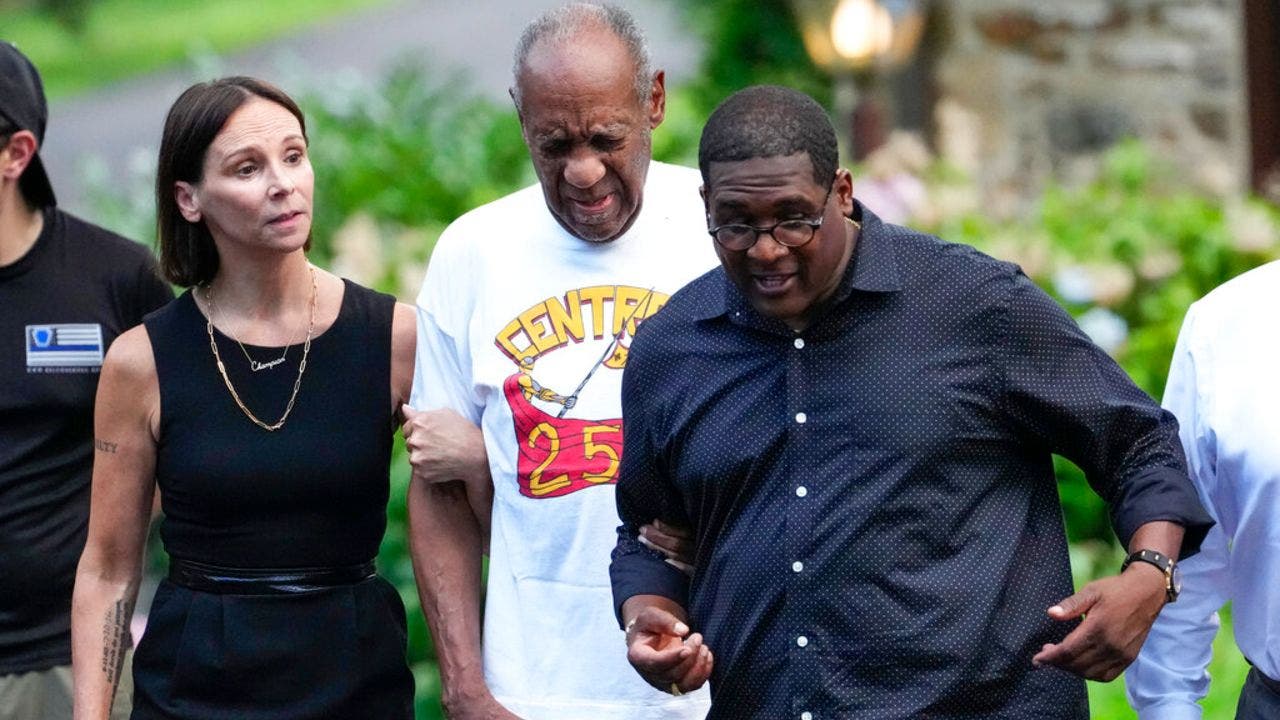 The disgraced actor, once known as "America's Dad," had served more than two years of his three-to-10-year sentence after he was convicted of drugging and molesting a woman at his home in 2004.

www.foxnews.com