In the You Have To Read It To Believe It category, some deaf guy is suing a porn site because the videos don't have closed captioning for the dialogue.
I wasn't aware porns
had
any dialogue!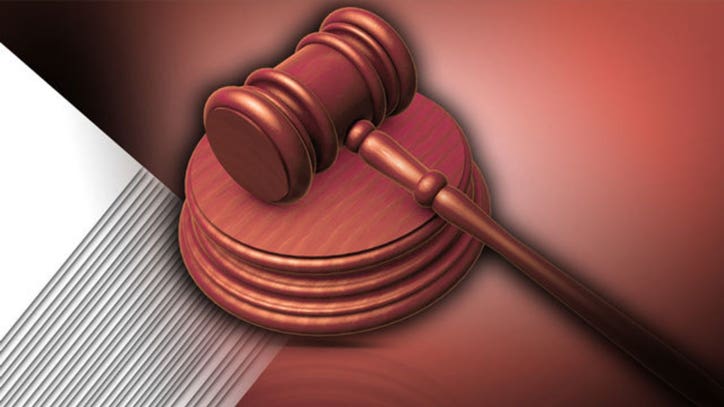 An adult video website is reportedly the target of a lawsuit over an alleged lack of closed captioning for its videos.
www.fox5ny.com