Active member
So I decided to make an actual post about it for some people to understand:
I have been trying to learn Russian for a bit, don't know much. But I know this;
GOOGLE TRANSLATE IS ABSOLUTE JUNK FOR COMPLEX STATEMENTS IN RUSSIAN.
(I believe possibly Chinese too, I do not know first hand:link)
I feel like this is something people very often miss, possibly including your English sources. Google translate may be fine for basic communication, but it can spit out some pretty different things than what the meaning actually is, and it can look right. Often targeted word-by-word translations can help, but realistically, automated translation is not great between these two languages. Russian is a complex,rapidly evolving language.
Now, Yandex can be quite a bit more accurate(for Russian. Chinese, I have no clue), still needing some word-by-word, and salt grains. But also understand yandex is a Russian company that definately harvests data for the Russian government. It may also be blocked in your country, or for all I know get you on a list to even access. I'm not sure if it changes translations regarding the war.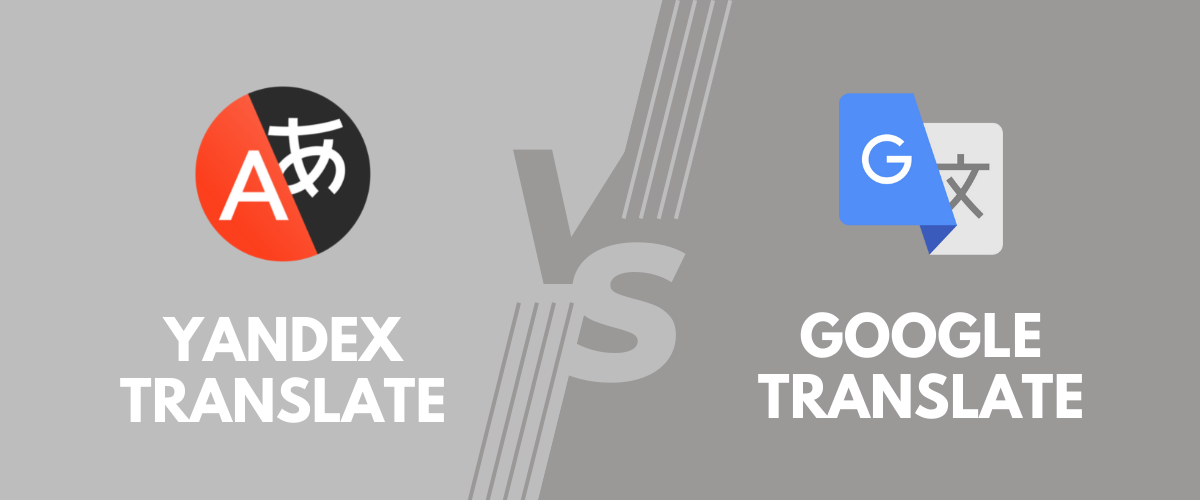 This guide to Yandex Translate vs Google Translate explains the supported languages, translation accuracy, and cost of each service.