Member

I'm not sure where to post this. It doesn't seem too hot now, but definitely has the potential to escalate as more and more exposures popping up in regions. Worth the watch as it either unfolds or gets squashed on high profile level.
"H5N8 has been found in birds since at least 1983 and outbreaks have occurred frequently since 2014, when it was found in breeding ducks in South Korea. Numerous outbreaks have been reported during the past 6 months, including in France, Germany, Italy, Spain, the UK, China, Japan, and South Korea.
"The H5N8 type influenza is regarded as pathogenic and is currently manifesting itself in a variety of ways, from asymptomatic and sub-clinical to highly lethal in some populations," the World Organization for Animal Health (OIE) said in an update about recent outbreaks."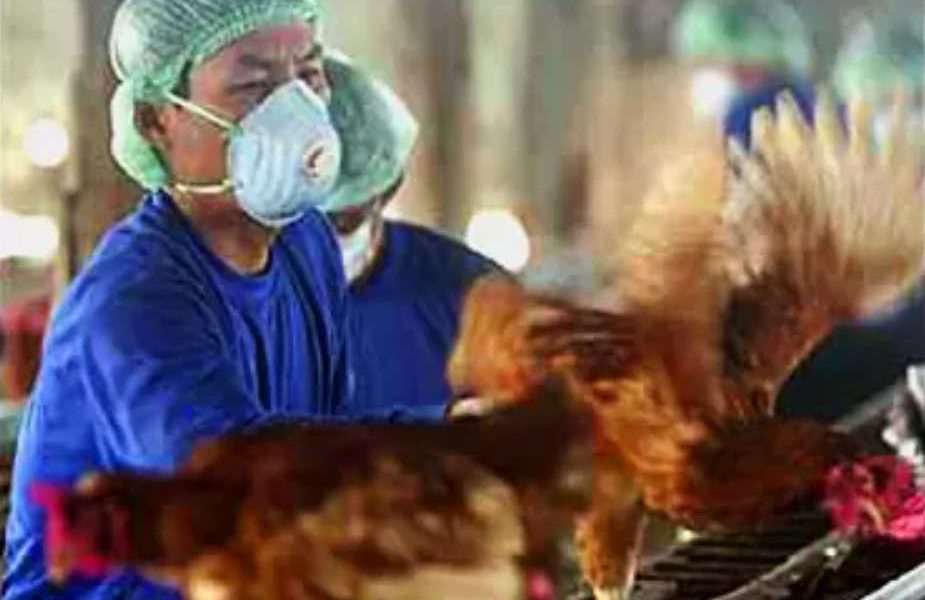 Seven people at a poultry farm in southern Russia have been infected with H5N8 bird flu, officials say, making it the first time that the highly pathogenic virus has been found in humans. There is no evidence of human-to-human transmission. "Today, I want to inform you about an important...

bnonews.com