Power Poster
Hurricane Nicholas makes landfall in Texas packing 75mph winds

and a dangerous storm surge:

​
The storm came ashore near the eastern part of the Matagorda Peninsula, about 10 miles west-southwest of Sargent Beach, Texas, at around 1:30 a.m. ET Tuesday.
As of 2:00 a.m. ET, more than 112,000 customers had already lost power in the state, according to;
PowerOutage.US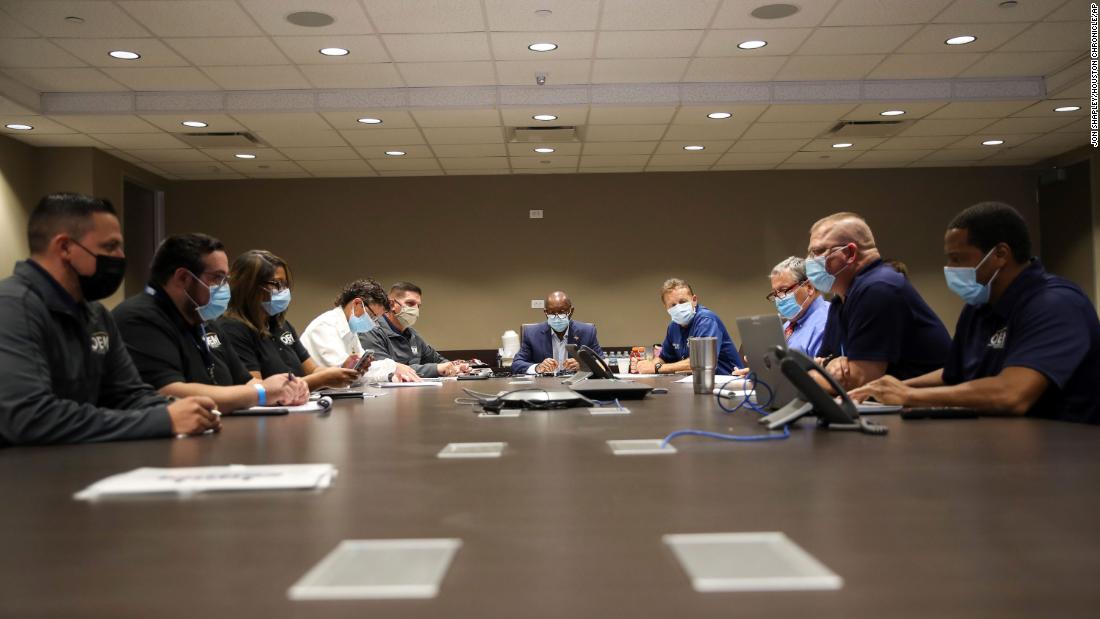 Hurricane Nicholas made landfall Tuesday morning along the Texas coast, threatening to pummel the state with fierce winds, heavy rain and possible flooding.

www.cnn.com