Well-known member
Regular Contributor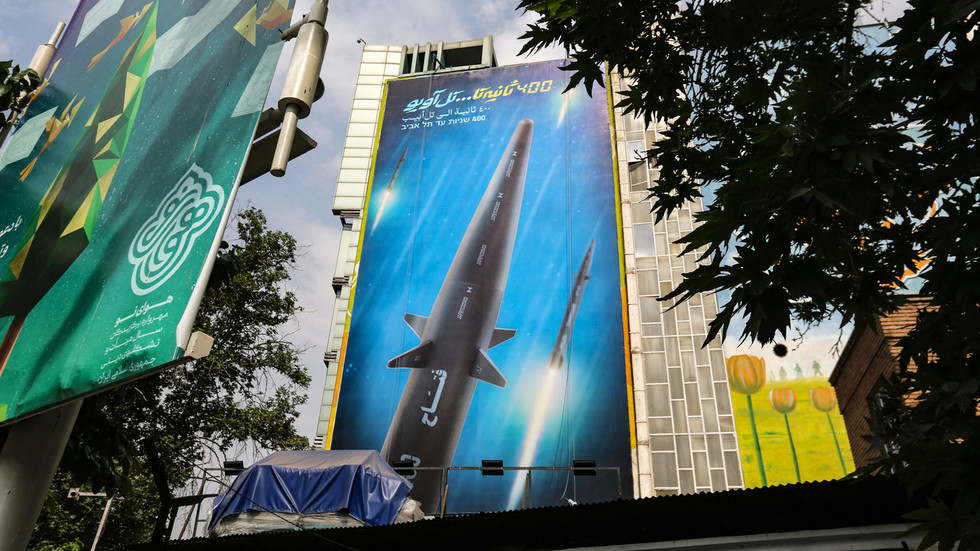 Iran has officially presented its advanced hypersonic medium-range ballistic missile dubbed Fattah-2
www.rt.com
According to the IRNA news agency, the missile dubbed Fattah-2 is equipped with a hypersonic glider warhead that places it "in the HGV… class of hypersonic weapons."
The Iranian media reported that the Islamic Republic has become the fourth nation in the world to make use of such a technology.
A hypersonic glide vehicle, or HGV, is a type of warhead that allows it to maneuver and glide at hypersonic speed. It is usually mounted on ballistic missiles and can significantly change its flight trajectory after launch, which makes it a much harder target for a potential enemy's missile defense systems than a traditional ballistic warhead traveling in a more predictable arc trajectory.