I haven't even wrapped my head around this one yet.
gene splicing the covid mnra vaccine into the chloroplast of leafy greens to create a edible vaccine. Even incorporating it into garden seed.
it really makes me wonder what is really going on with this vaccine.
The vaccine IS available for those that want it. There is a push to make it mandatory.
Booster shots are not even yet fully approved.
Now scientist are trying to figure out a way to make the mnra vaccine a part of our permanent diet?
This is weird and raises some concerning questions about what's really going on.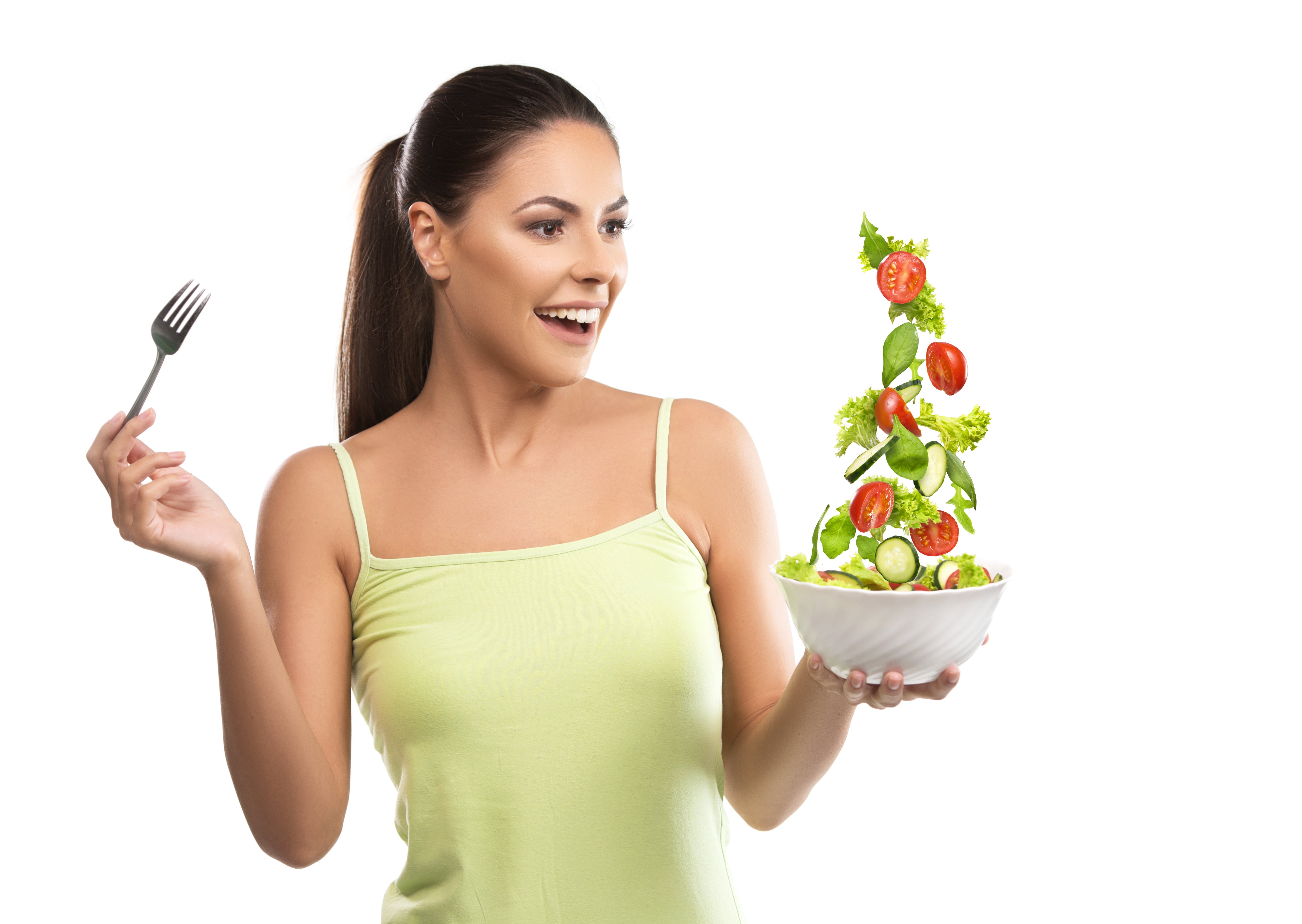 The future of vaccines may look more like eating a salad than getting a shot in the arm. UC Riverside scientists are studying whether they can turn edible plants like lettuce into mRNA vaccine factories.
news.ucr.edu