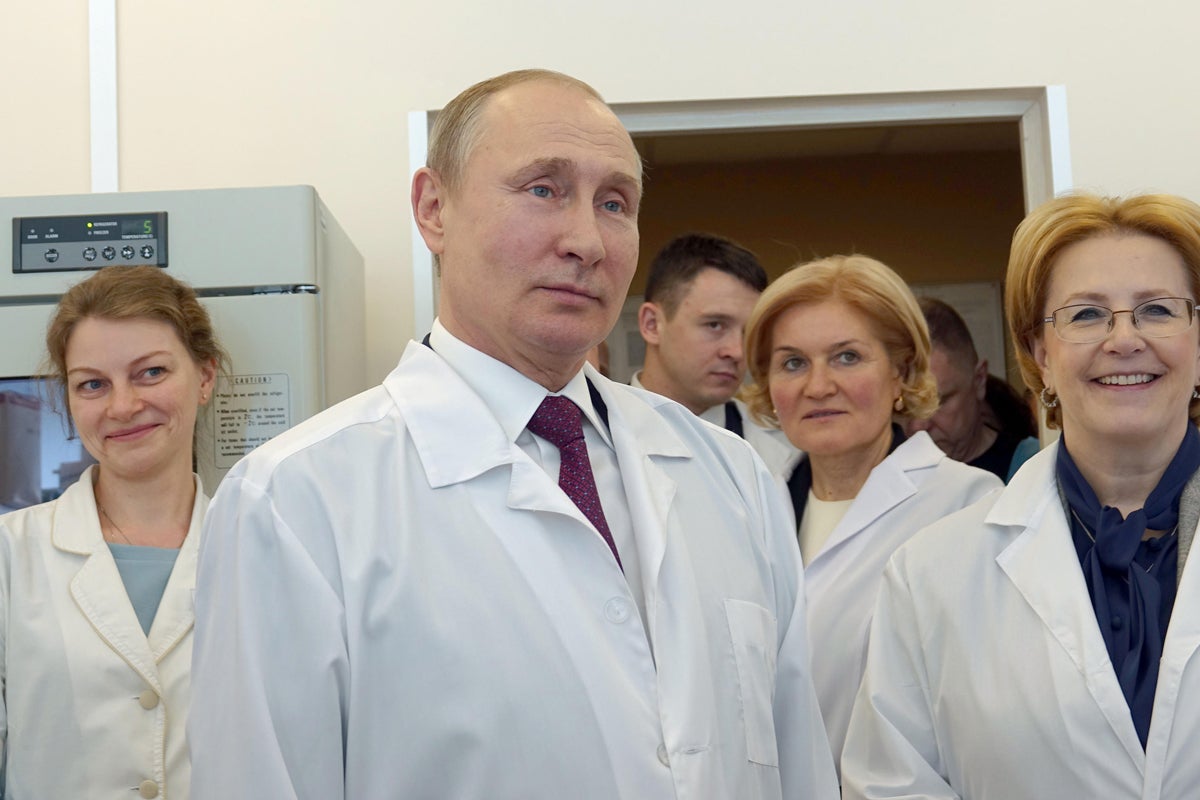 President says one of his daughters has already been inoculated with the experimental shot
www.independent.co.uk
Moscow has dubbed its new coronavirus vaccine "Sputnik V" after the Soviet satellite, the head of the country's sovereign wealth fund said Tuesday, after Russia declared itself the first country to develop a vaccine.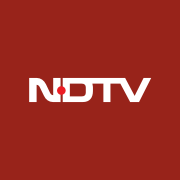 www.ndtv.com
Good-news News – Russia COVID-19 vaccine launch august 12, Gamaleya institute, Philippine President take first coronavirus vaccine shot, WHO Russia COVID-19 vaccine, Russia coronavirus vaccine, covid-19 vaccine in russia, world's first coronavirus vaccine, covid-19 vaccine, vaccine latest news...
Would you trust a vaccine made in Russia? Or do you think this is Putin's attempt to get the world addicted to Slav Serum?