DEFCON Staff
Staff member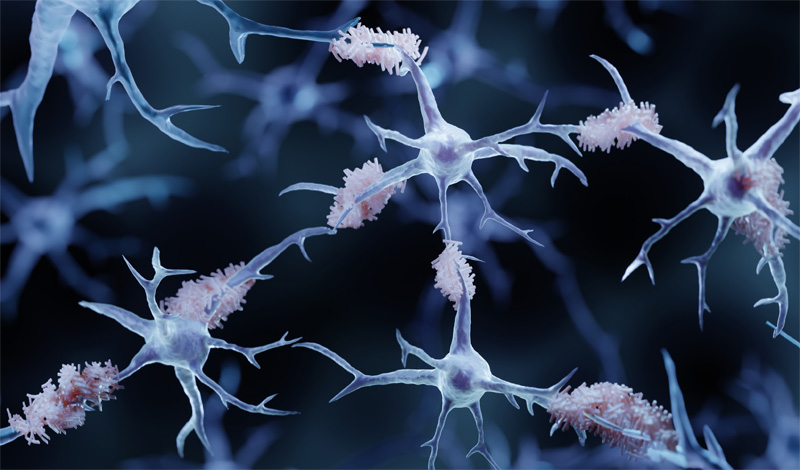 A breakthrough in treating Alzheimer's disease is reported by pharmaceutical companies Eisai and Biogen, using a drug called lecanemab, which is designed to remove beta-amyloid proteins from the brain.

www.futuretimeline.net
Researchers have developed a drug that can slow down the progression of Alzheimer's disease. Perhaps one day no one will have to go through this horrible disease.