I'm assuming we all understand what is happening here, y'all very quiet, already in your bunkers??
Strangling Iran's economy, already devastated by Covid-19, isn't enough for Trump, even though a new war would be a strategic disaster.
theintercept.com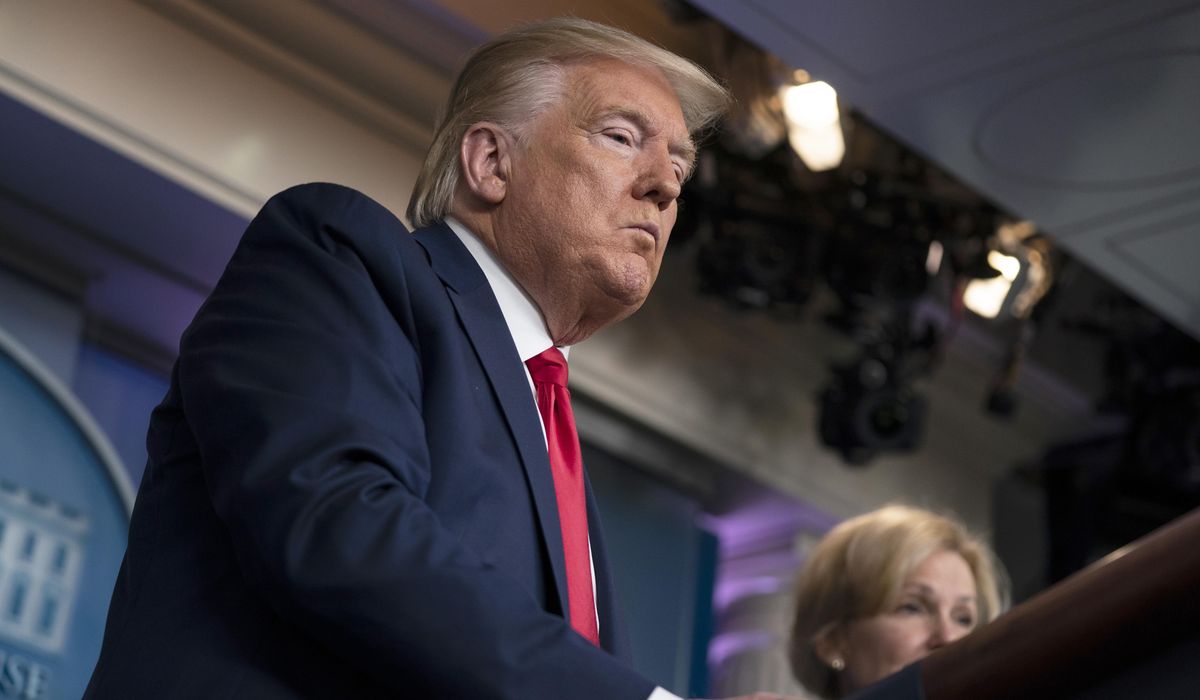 President Trump said he is invoking the Defense Production Act in the fight against a coronavirus that's impacted all 50 states and put the White House on a "wartime" footing.
www.washingtontimes.com