Power Poster III

I was curious in the article about lockdowns it mentioned that this is not a one off in DPRK. It mentioned a seasonal occurrence in Korea Thats called yellow dust. This is mostly a seasonal reoccurring phenomenon caused by high wings blowing in dust and sand from chinas high central deserts. It is tied to on the minds of Koreans as not a good thing. That it is tied to illnesses being carried in with this Yellow dust. In the COVID era North Koreans have made some connections with it to COVID. I don't know COVID was supposed to be pretty hardy their might be some lose connections.
They have already told everyone to hunker down once already this year. So I won't judge them to harshly. These seasonal wind could be bringing in fungal spores which could potentially be worse than COVID.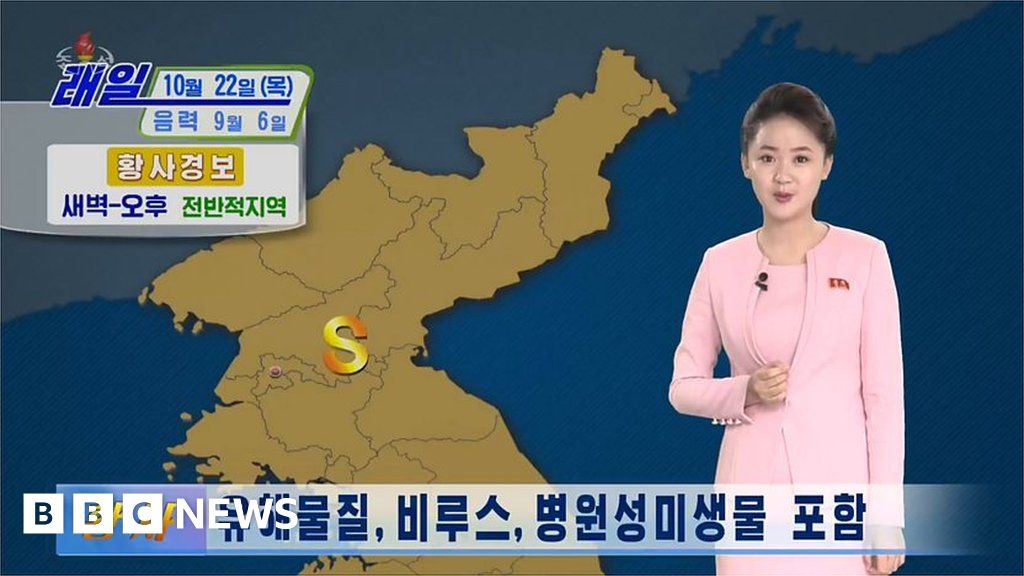 There is no known link between the seasonal dust clouds and Covid-19 but Pyongyang is on high alert.