Power Poster
Idaho begins rationing health care as Covid surge crushes hospitals: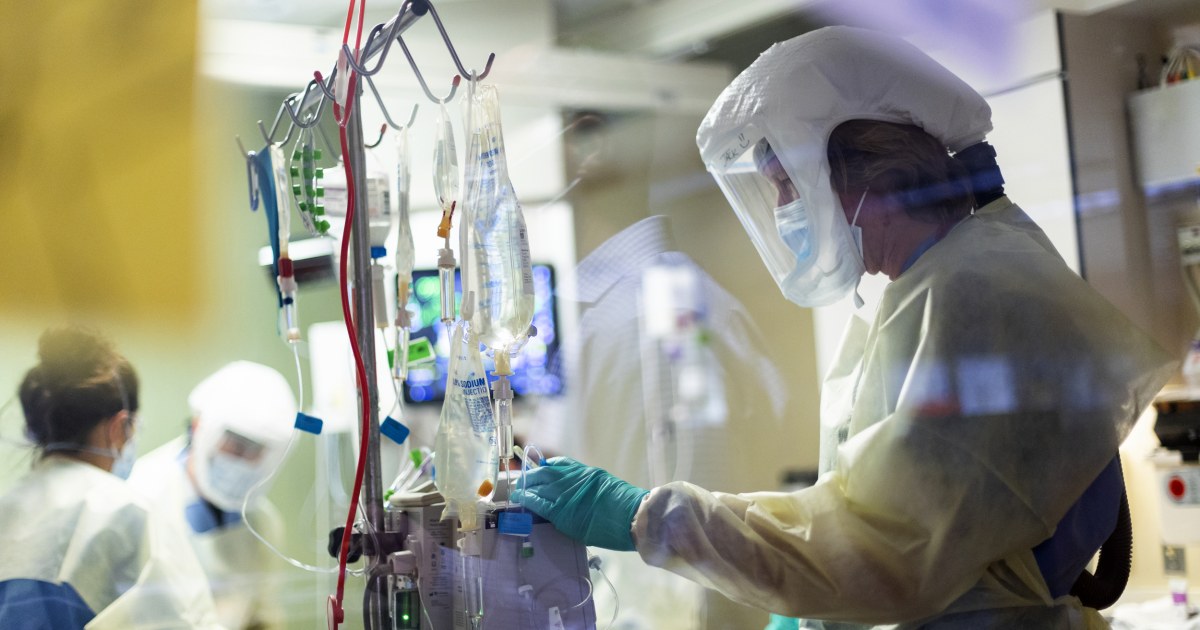 The move came as the state's confirmed coronavirus cases skyrocketed in recent weeks. Idaho has one of the lowest vaccination rates in the country.
www.nbcnews.com
The state government approved doctors to save people who will more likely survive and let those die with less chance of living. No more space, no more equipment.